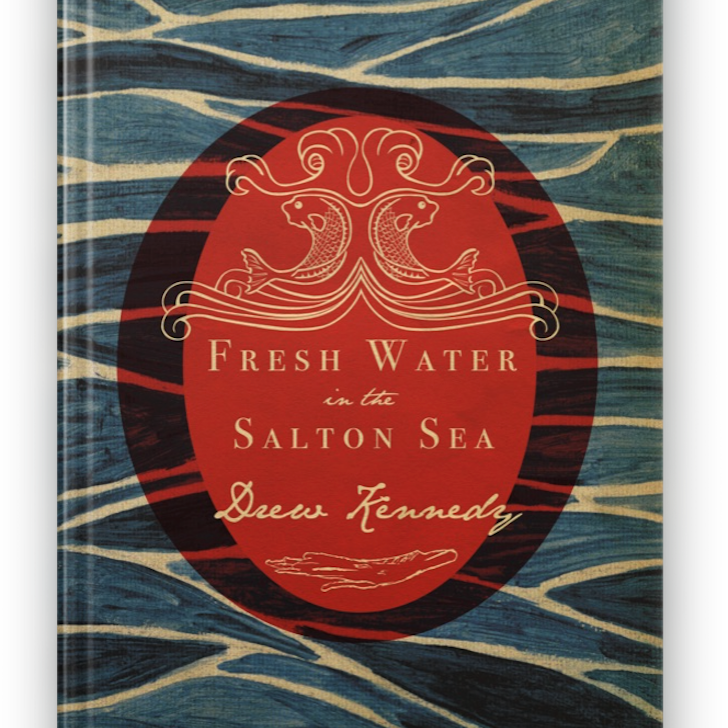 fresh water in the salton sea
Drew Kennedy / 2011
-------------------
Daniel Murphy is a songwriter by trade.
He is twenty-nine, a breath away from thirty, and he is hitting the road.
That road is long, and it is lonely, but it is also full of adventure, stories, and moments of human connection. 
If you have ever wondered what life would be like as a solitary musician on tour in today's America, consider Fresh Water In The Salton Sea to be your backstage pass.
AUDIOBOOK: Apple Music, Google Play, CD Baby